(05-02-2016, 07:31 AM)

hyperlogos Wrote: users with crappy uSD cards.
These users don't know that they have crappy cards. They were told to use 'class 10' (irrelevant sequential transfer speeds), then they buy these card somewhere and then they end up with something like this: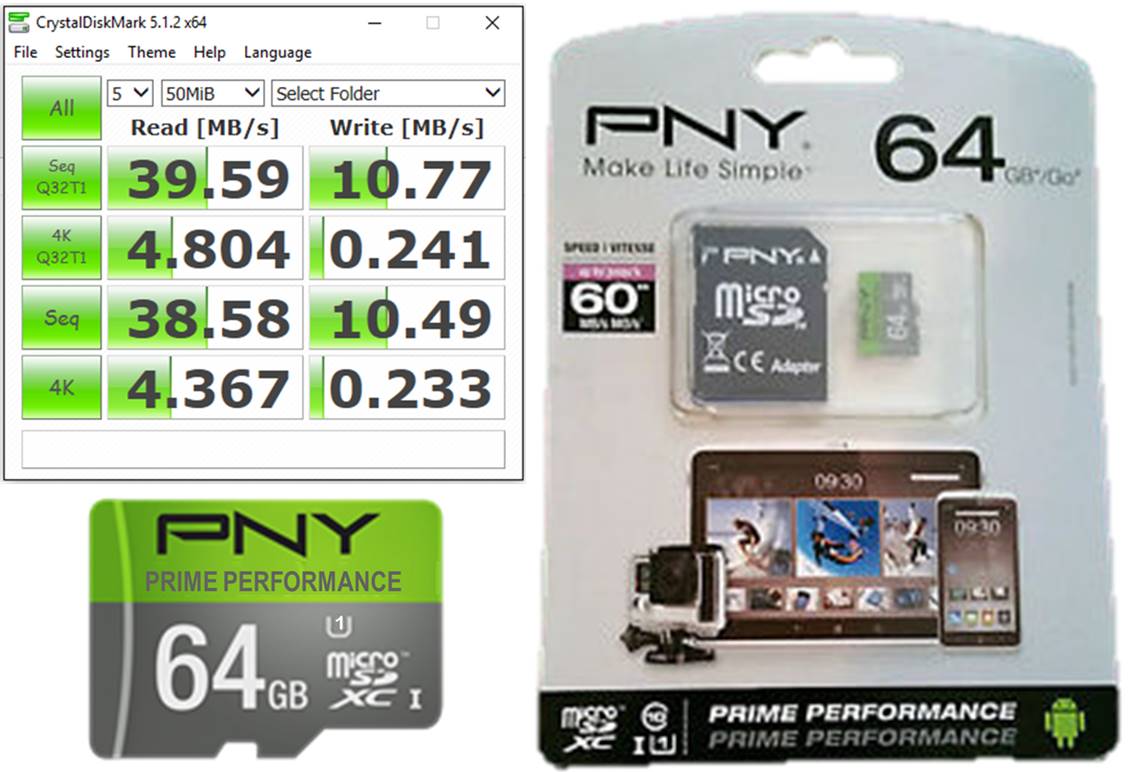 This card is 15 times slower than an EVO or EVO+ of the same size. And even 30-40 times slower than eMMC normally used in more recent Android devices. But it also gets even worse. Take the 'Kingston 16GB Micro SDHC Card 90 MB/s UHS-I U3' tested by one of our Armbian users at the end of this thread: 
http://forum.armbian.com/index.php/topic...rformance/
'90 MB/s UHS-I U3' sounds really fast. But when we're talking about 4K random writes then a cheap EVO is 5 times faster and at 16K it gets really horrible since this Kingston card (like many many other 'bad brand' cards) is then 150 times slower than a cheap EVO. And this is stuff that really matters. That's the stuttering people are constantly reporting.