Hi !!! 
Yesterday , I'm Order one Pine A64  Board..  The wait in March!  

Meanwhile today I made a wooden Birch enclosure to host it ...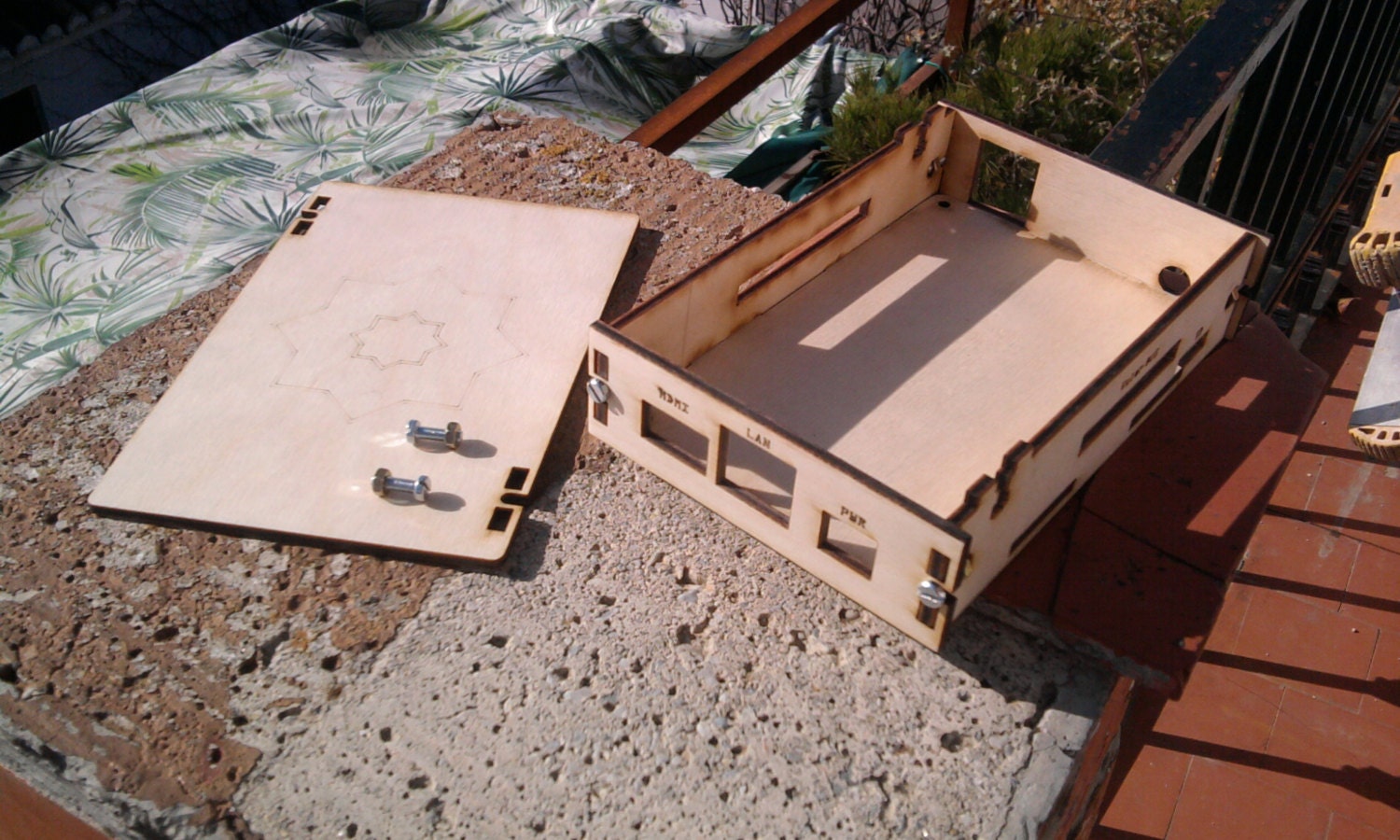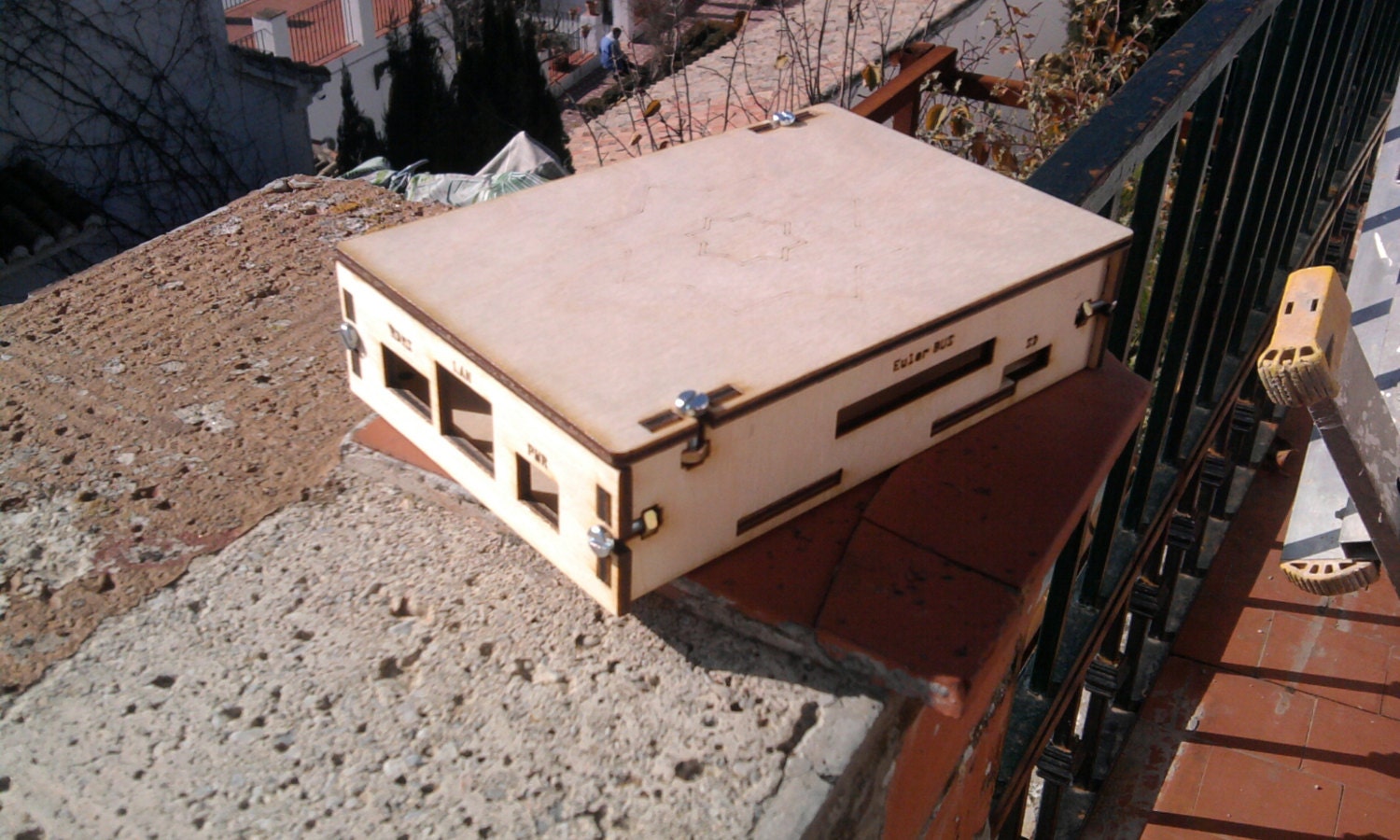 If you have wanted to have one, I can make you a wood case...
The price is over $ 15 including shipping charges by certified mail....

Thank's  !!