03-15-2020, 05:53 AM (This post was last modified: 03-15-2020, 05:59 AM by Nikolay_Po.)
(03-12-2020, 04:21 PM)

ChriChri Wrote:

(03-10-2020, 04:20 AM)

t4_4t Wrote: And all of the above devices operate with a power supply in the range of 2.7V to 5.5V.
Therefore, the "PLT133/T8" you have selected should also work with a 3.3V power supply.


Just arrived. Now I'm looking for a plug that fits into the socket of the board and didn't find much information, yet.
About a connector. Look for 2mm-pitch crimped wire three circuits connector,
for example
.
Just to prove a concept, I took old but brand new TOTX177A transmitter with 5V supply requirement and done this way: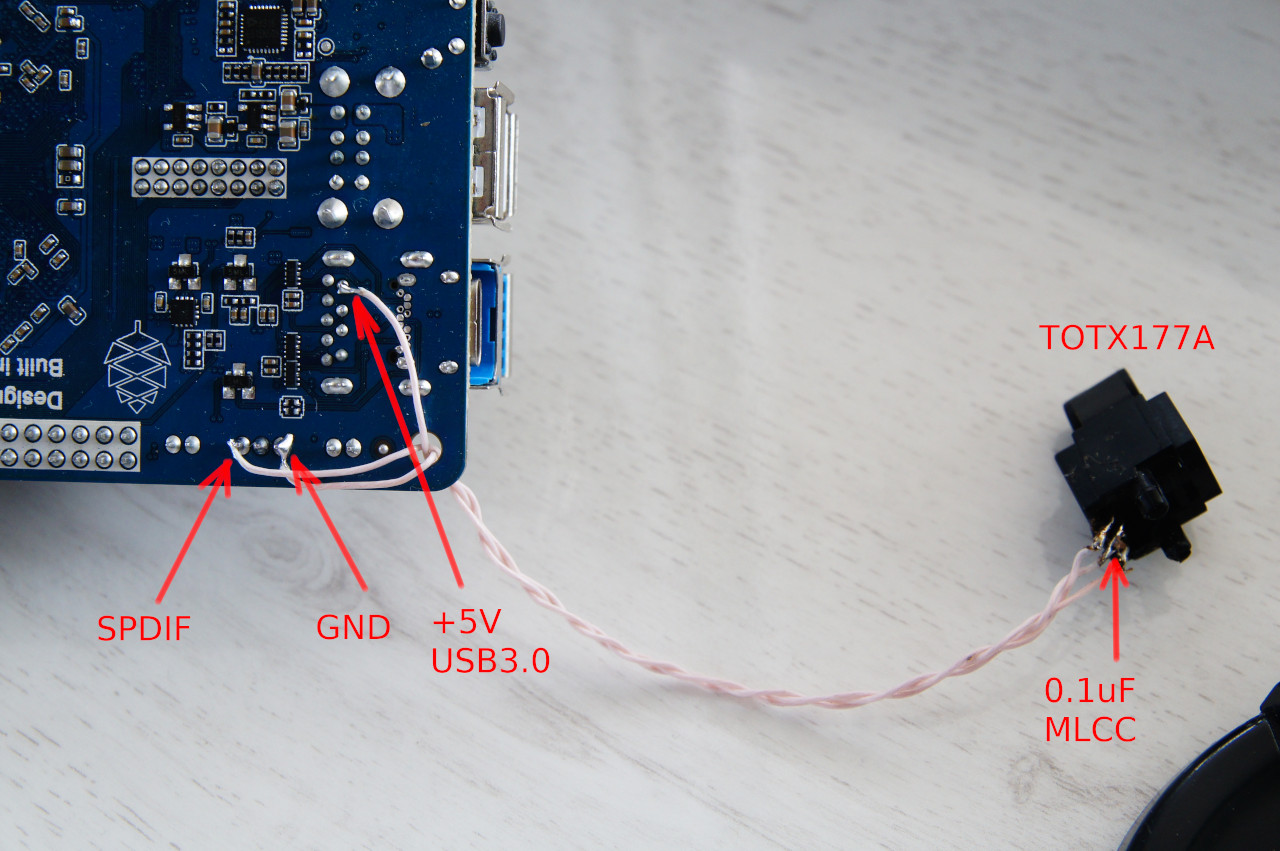 P.S. letmegooglethat.com is just for fun, the question phrase actually is not obvious. Good luck!