---
Dev Log: Router/Firewall - matosys - 06-17-2020

I am switching my ISP, DOCSIS in a big city just too awful, unreliable, bad connections, I hated it! So, today I ordered a RockPro64. Field of Application: Firewall/Router. I did see some interest in this topic in one of the past monthly blogs. So I decided to blog my experiences here for the community to (possibly) follow my steps and avoid some pitfalls I might step into.

First of all: This is an OpenBSD based Project. The RockPro64 configuration will be the 4gb model, 16gb emmc, no wifi module. I need to connect to a VDSL2 100mbit up / 40mbit down connection and I do want to do that via pppoe.

Let's start with my network topology:
The RP64 will act primarily as a Router between a private cloud network (an actual one, 3 storage nodes, 8 compute nodes, NFV, ...), Intranet (VLANs for Private network, Guest network and home automation) and Internet, with traffic flowing through any of them. In addition to that, I have a Virtual Private Server with a bunch of public IPs, which get passed throught to the private cloud.

Due to this layout, i have to calculate in 3 NICs, 2 of them 10gbit for routing between the private cloud network and Intranet, and one gbit nic to the modem. I plan to use an Intel X520-DA2 as my network card, which should be supported by both the RP64 (according to wiki post) and OpenBSD's ix driver.





A DrayTek Vigor 165 acting as a Modem via PPPoE in bridge mode rounds up the setup.



More on this, once i receive my package, but I'm hyped already and can't wait to see, how much this baby can handle.


---
RE: Dev Log: Router/Firewall - matosys - 06-23-2020

A short status update:

I received my modem today, while I got the message that the network card is being shipped.

[attachment=1921]

now all I need is for the RockPro64 to arrive, and I didn't hear anything about that. Can anybody tell me, how long it usually takes?


---
RE: Dev Log: Router/Firewall - karr0n - 06-25-2020

I received the message that my rp64 is on its way this morning. Looks like I can follow your router/firewall guide soonish


---
RE: Dev Log: Router/Firewall - matosys - 07-01-2020

a small update while waiting:

Modem: delivered
RockPro64: Handed off to DHL Delivery by China Post. So I expect it to be delivered anytime soon.
X520-DA2: Ordered and being delivered anywhere during the next week.

and my VDSL2 Connection gets connected by an ISP-worker on 7th


It looks like I'll be able to start in about 1 week.


---
RE: Dev Log: Router/Firewall - matosys - 07-07-2020

and another update:







the X520-DA2 arrived today.[attachment=1949]


the RP64 is currently being handled at border customs, but I don't expect it to take super long until i get my hands on it as well.


---
RE: Dev Log: Router/Firewall - matosys - 07-08-2020

Packages from China look pretty funky after 3 weeks of travel time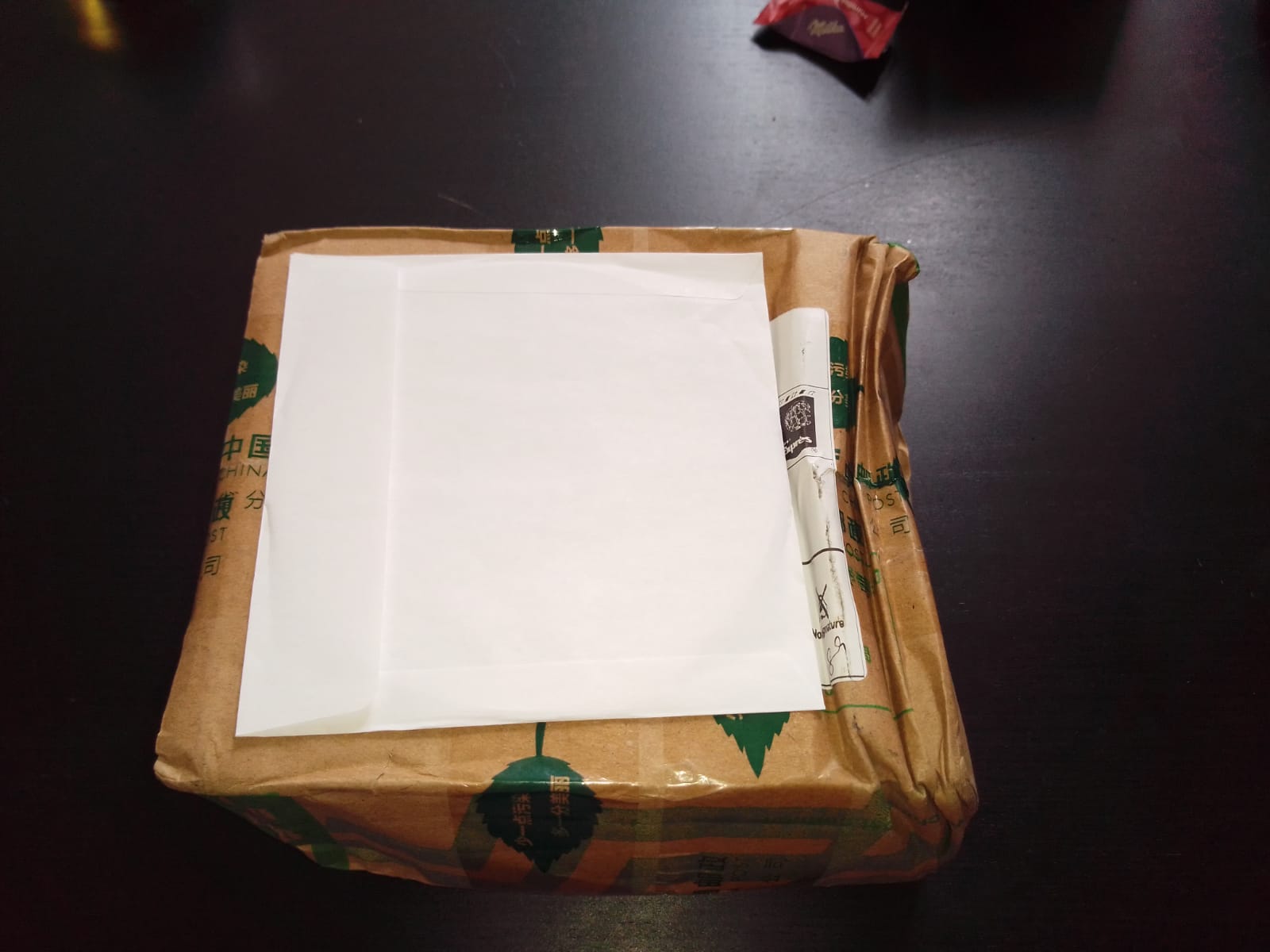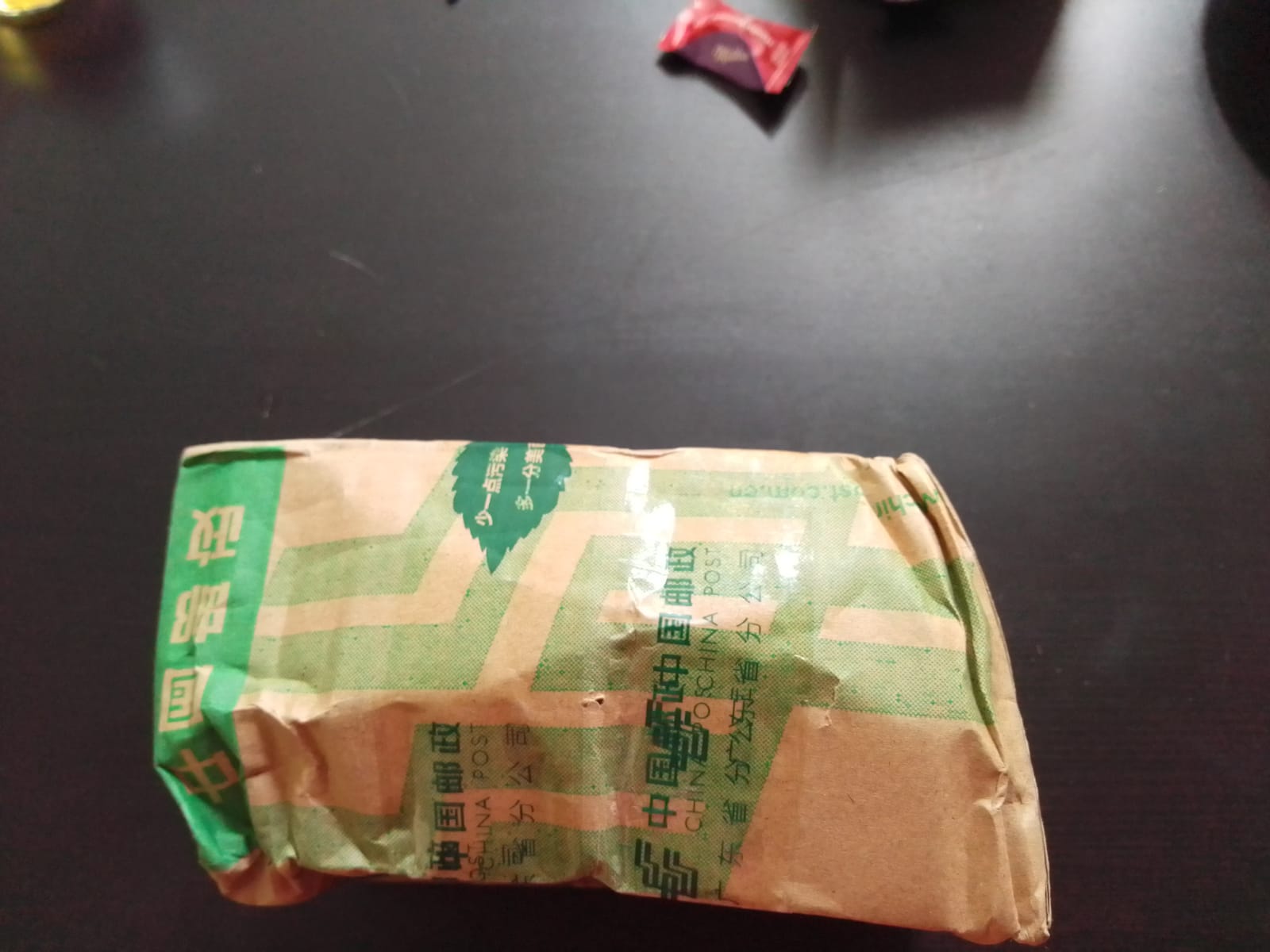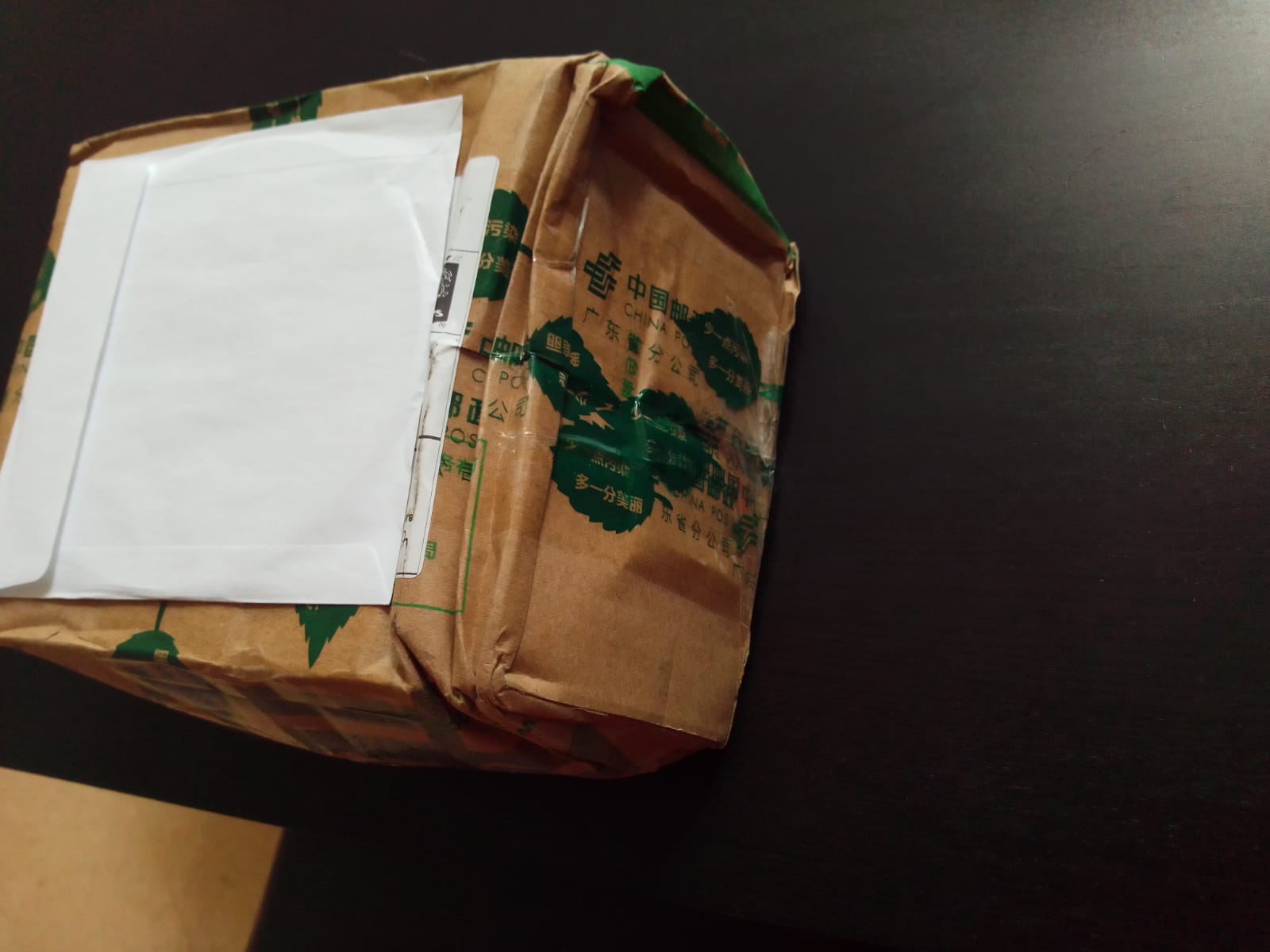 well, I guess I don't have to post a photo of my new rockpro64. But, I did a mistake. I forgot to order a heat sink


That's a rather simple thing to solve, though, so I'll be able to begin working on the project tomorrow evening.


---
RE: Dev Log: Router/Firewall - b4thed4wn - 10-28-2020

How is your project going i am pretty curious as I have a similar though, have you managed to install openbsd on the RP64?

And does your choosen network card work in this setup?

Are you following a guide if so can I have a link please.


---