(05-03-2016, 10:31 PM)

rhkean Wrote: I installed the Ubuntu image from this link.

apt-get update while plugged into my gigabit switch:  reported 178b/s  (bytes per second)
I ctl-c'd it after 2 1/2 minutes on the 2nd source.
shutdown
plugged into 10mbps switch
ran the entire process under 30 seconds
Thx for ruling out other problem sources. We discussed in the meantime potential origins of this problem (most people with GbE boards aren't affected of) and thought about whether insufficient power supply might be the reason.
The external RTL8211E GbE PHY on the board needs a specific amount of power to work reliable and maybe connecting the board to a 100 Mbits/sec switch avoids the problem. Since still no one took the time to
implement voltage readouts
 the only reliable way to check for a relationship with insufficient DC-IN is to ensure stable DC-IN, eg.
powering through the Euler connector
: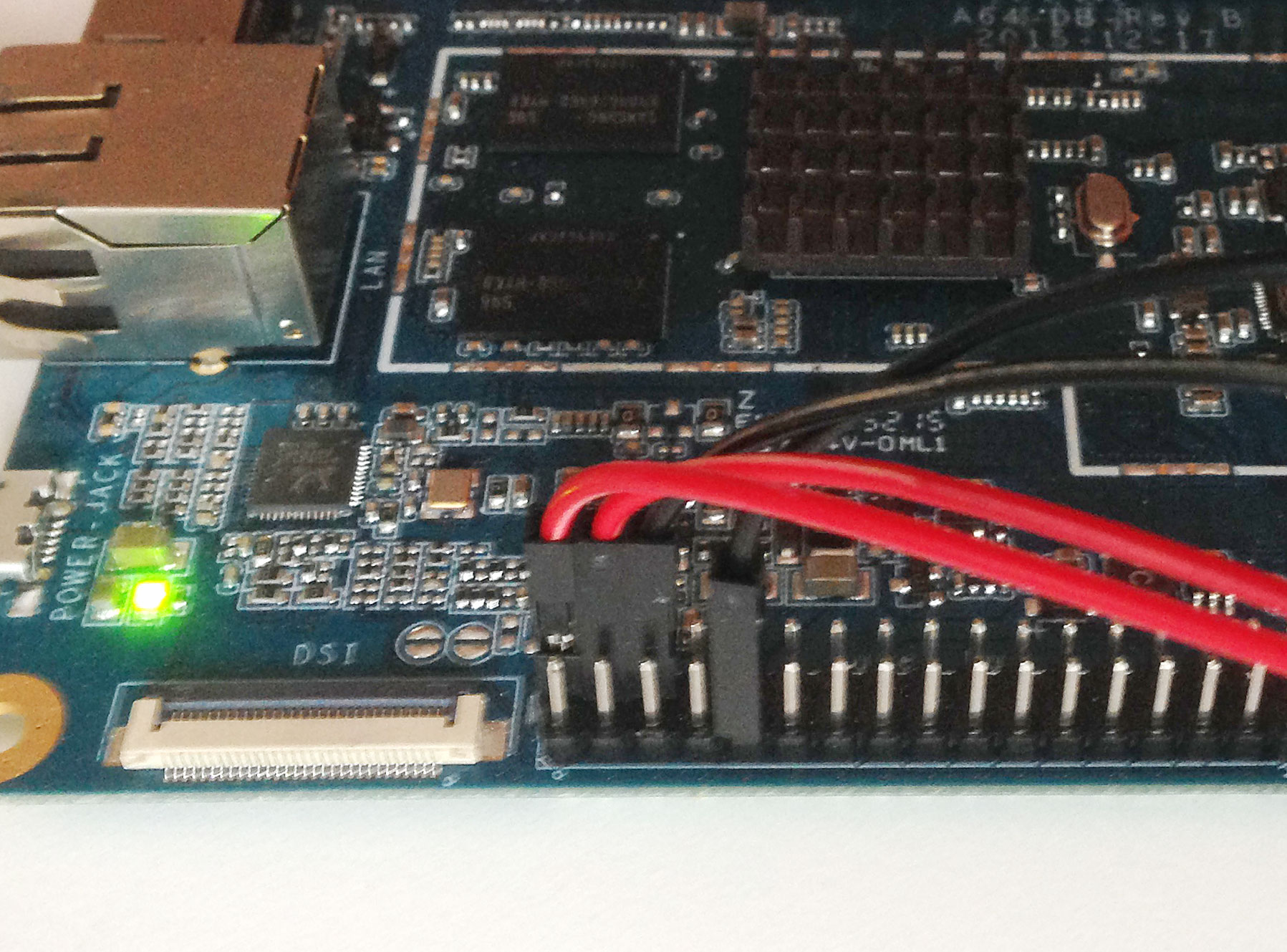 Another potential issue could be that there's something wrong with the 2 more cable pairs used for GbE. With Fast Ethernet only 4 wires/traces are used, with GbE all 8 are needed. But I would check for powering issues first.