Hello ...
Many shops / sites claim to sell RP-SMA / IPEX4 cables but this is not the case ... the IPEX4 connector is not one

For those interested, I found a shop on AliExpress:
-
GuerGuo RF Coaxial Cable Store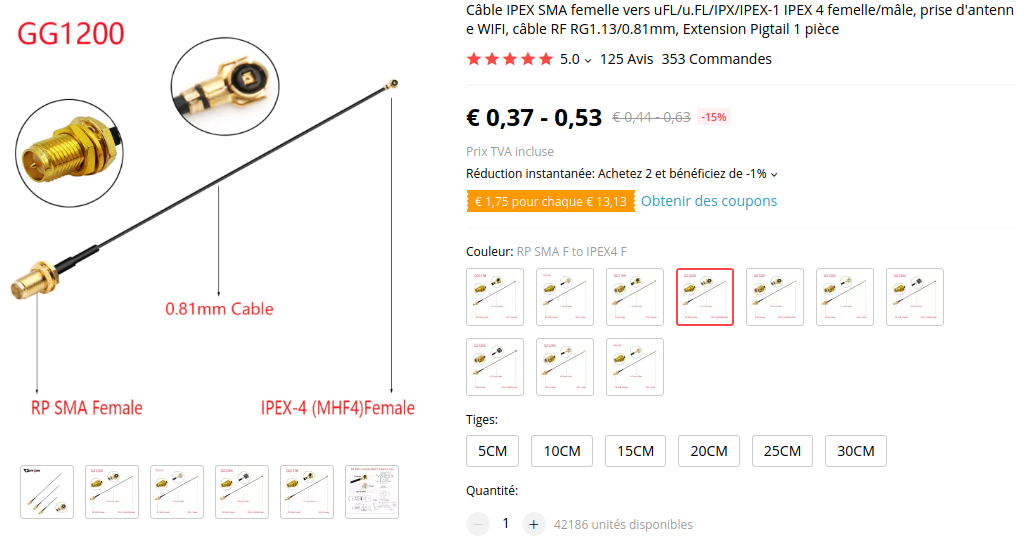 Excuse me for the poor quality of the photographs but we do not all have professional material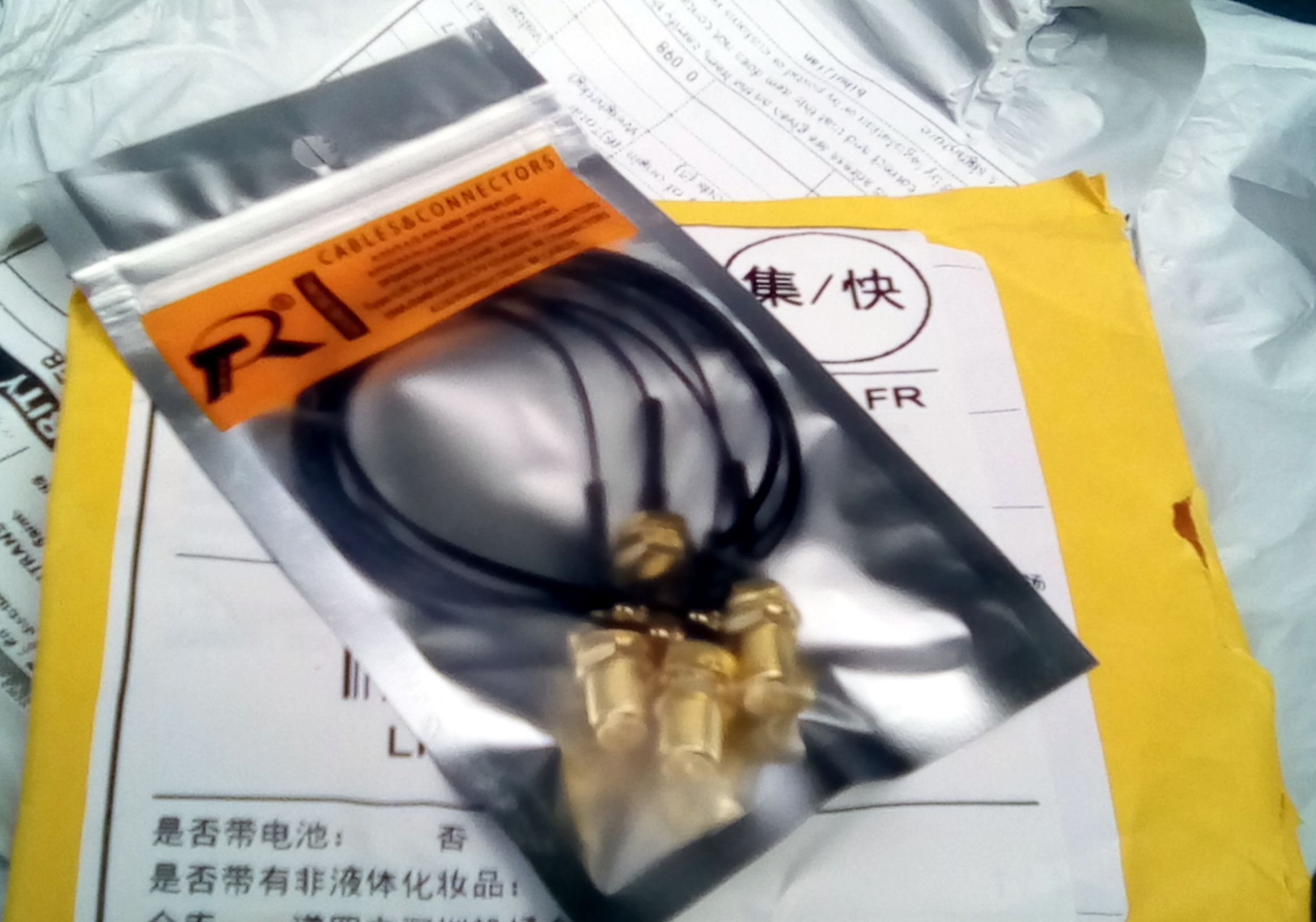 Here is the connector of the original antenna (left with the white one) and that of the received one (right with the black one):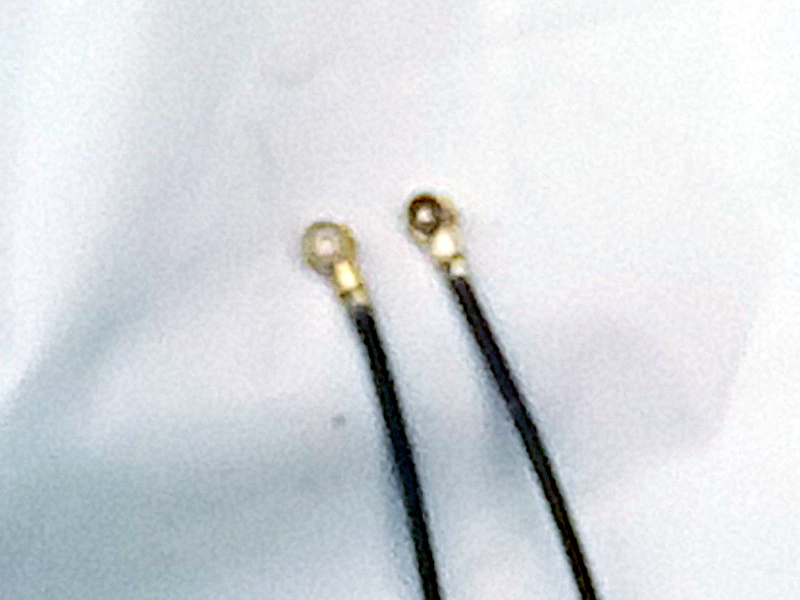 And finally the WiFi module and the 2 connectors: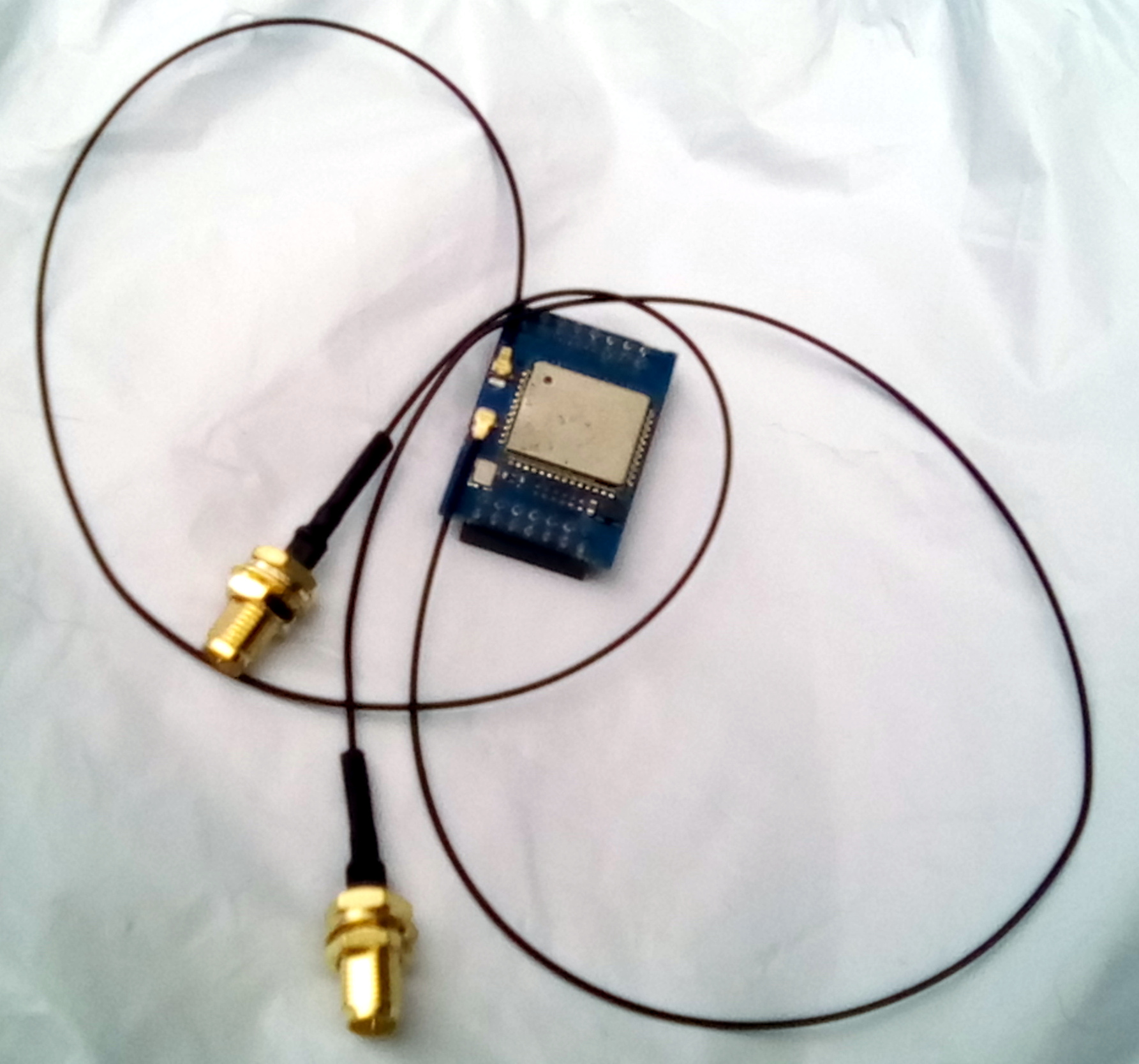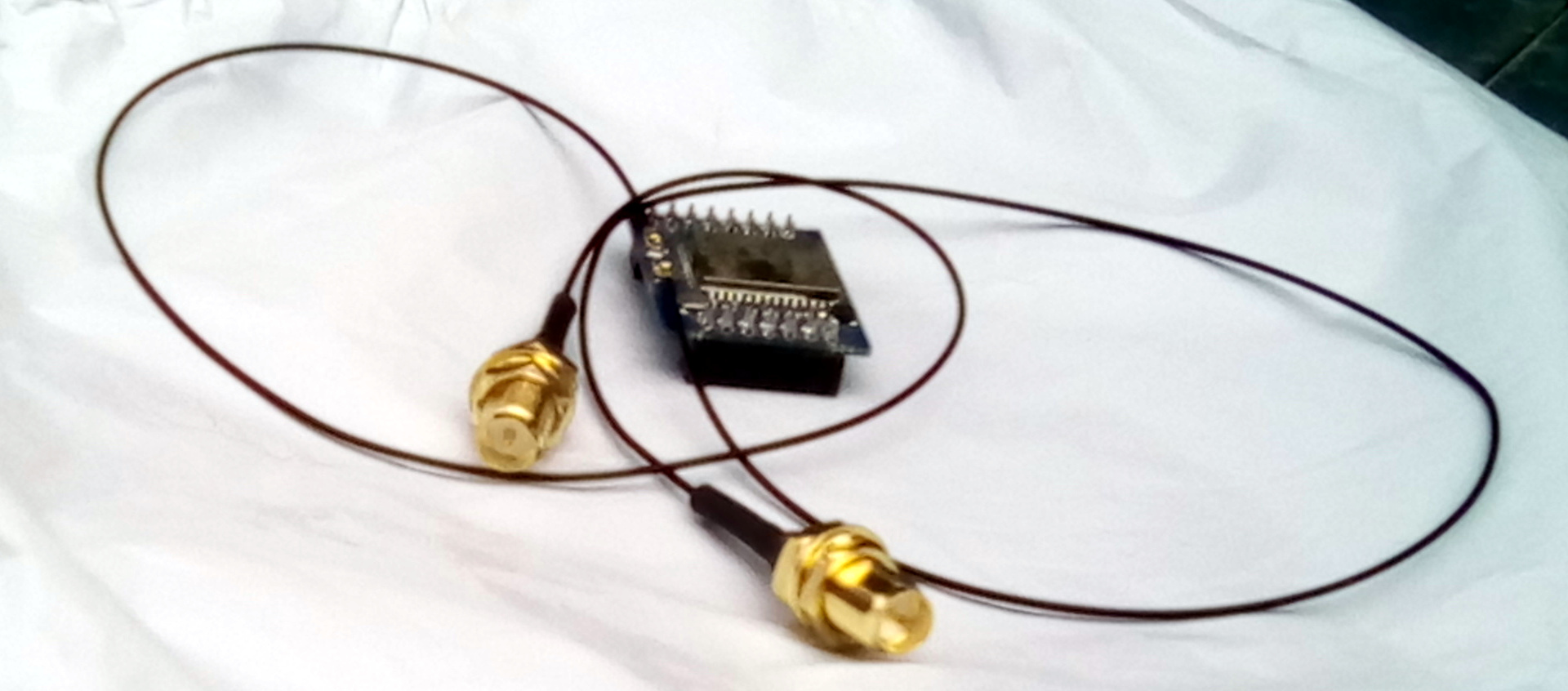 I hope this post will be useful to some of you.
Best Regards.