(06-12-2020, 01:24 PM)

Flapjack Wrote: I am have a screen burn in issue after the device is on for about 10 min.  It get worse the longer its been running and after about 20-25 min not usable at all.  Once I shutdown and wait a few hours it becomes usable again...  I think something is wrong with the monitor compared to everything I have seen online.  Thoughts?
It looks like i'm having this issue found here.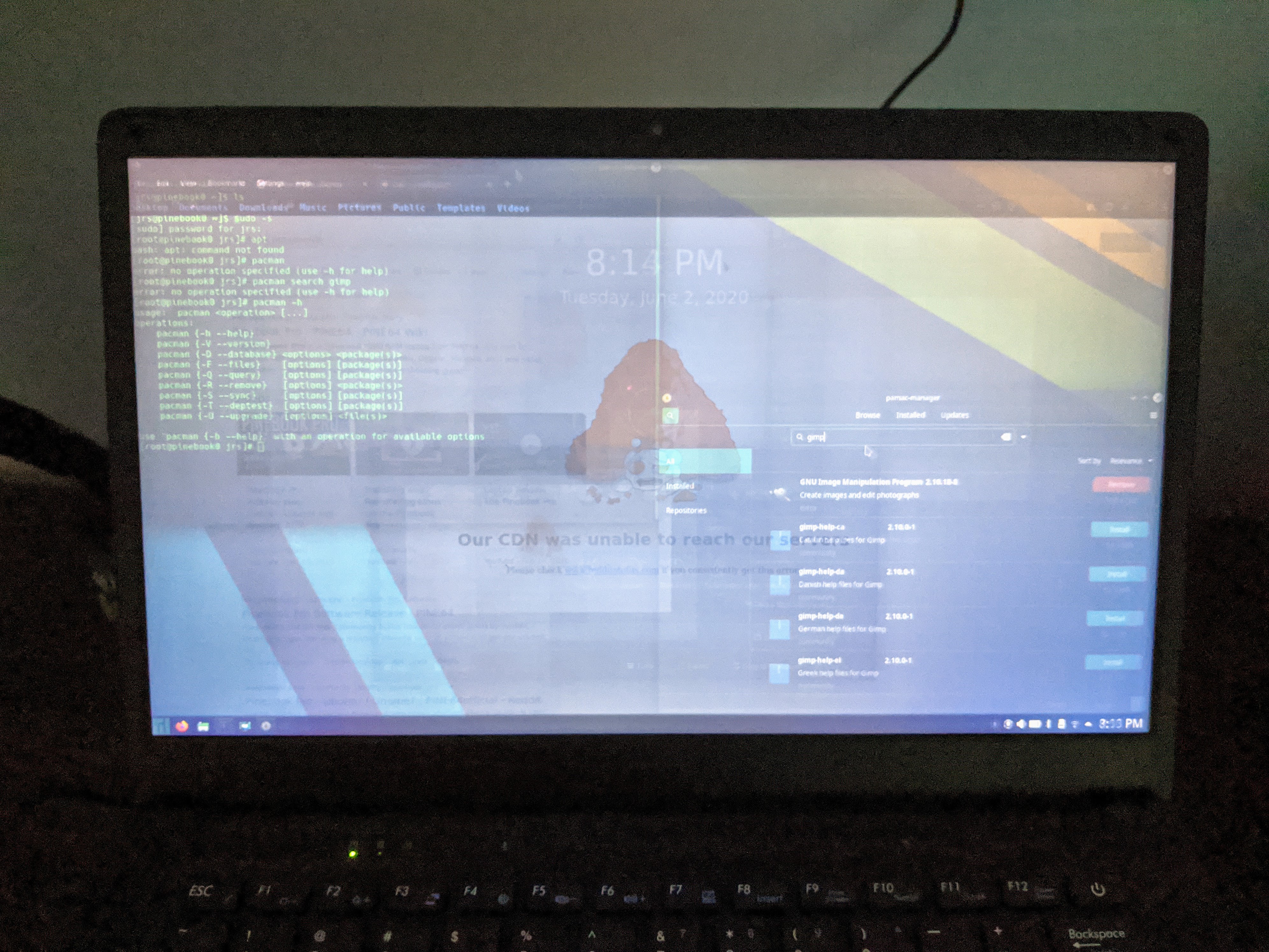 https://arstechnica.com/gadgets/2020/06/pinebook-pro-review-a-200-foss-to-the-hilt-magnesium-chassis-laptop/