Hi...
On this week I make one clear acrylic case model for Pine 64.. with 
VESA 100 adaptor. 
LIPO battery HOLDER (under the pine 64 board)
RTC battery Holder.
mini DC fan Holder.(typ. 20mmx20mmx10m) holes.
Adapter for my Mearm robot arm BASE..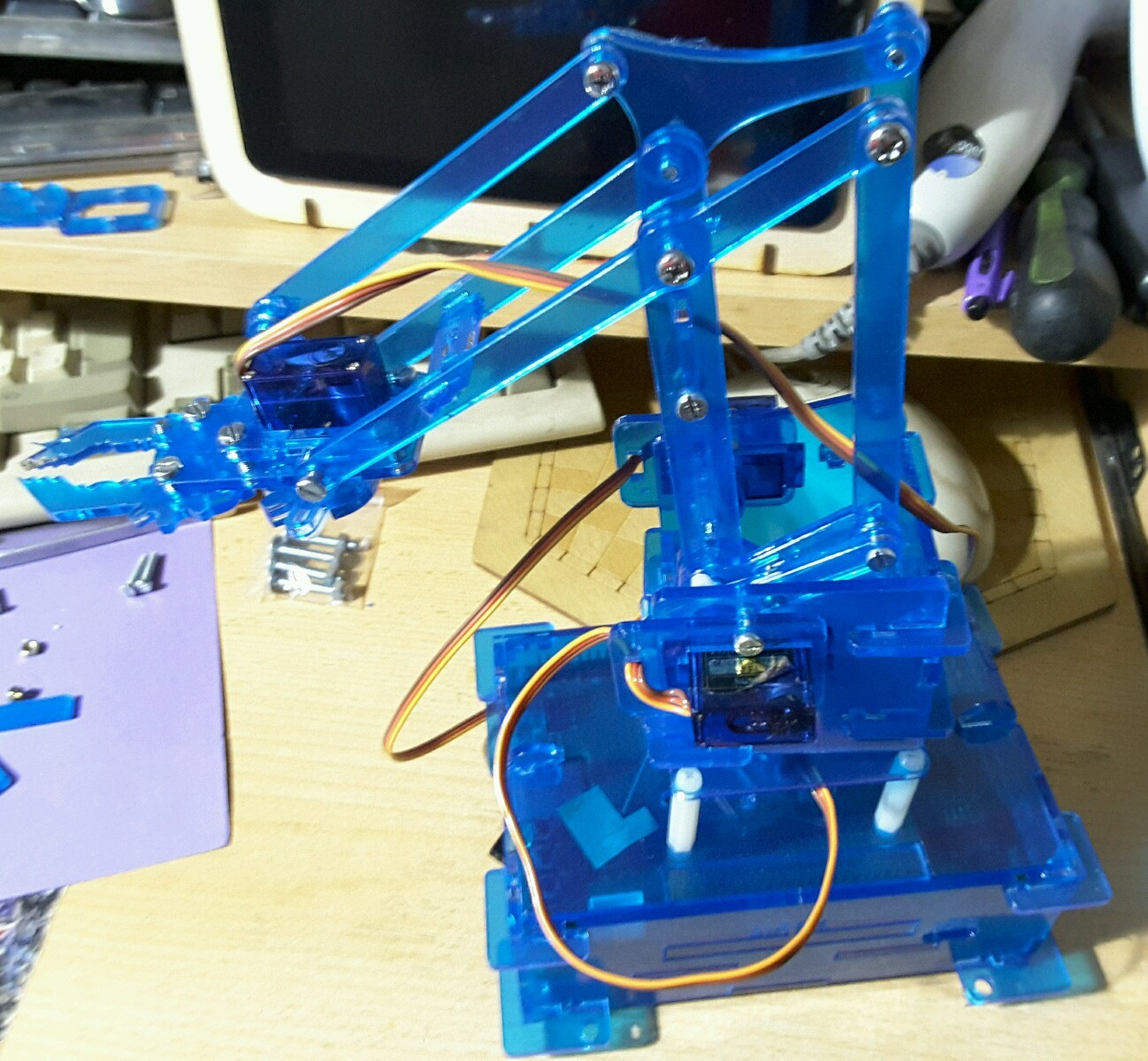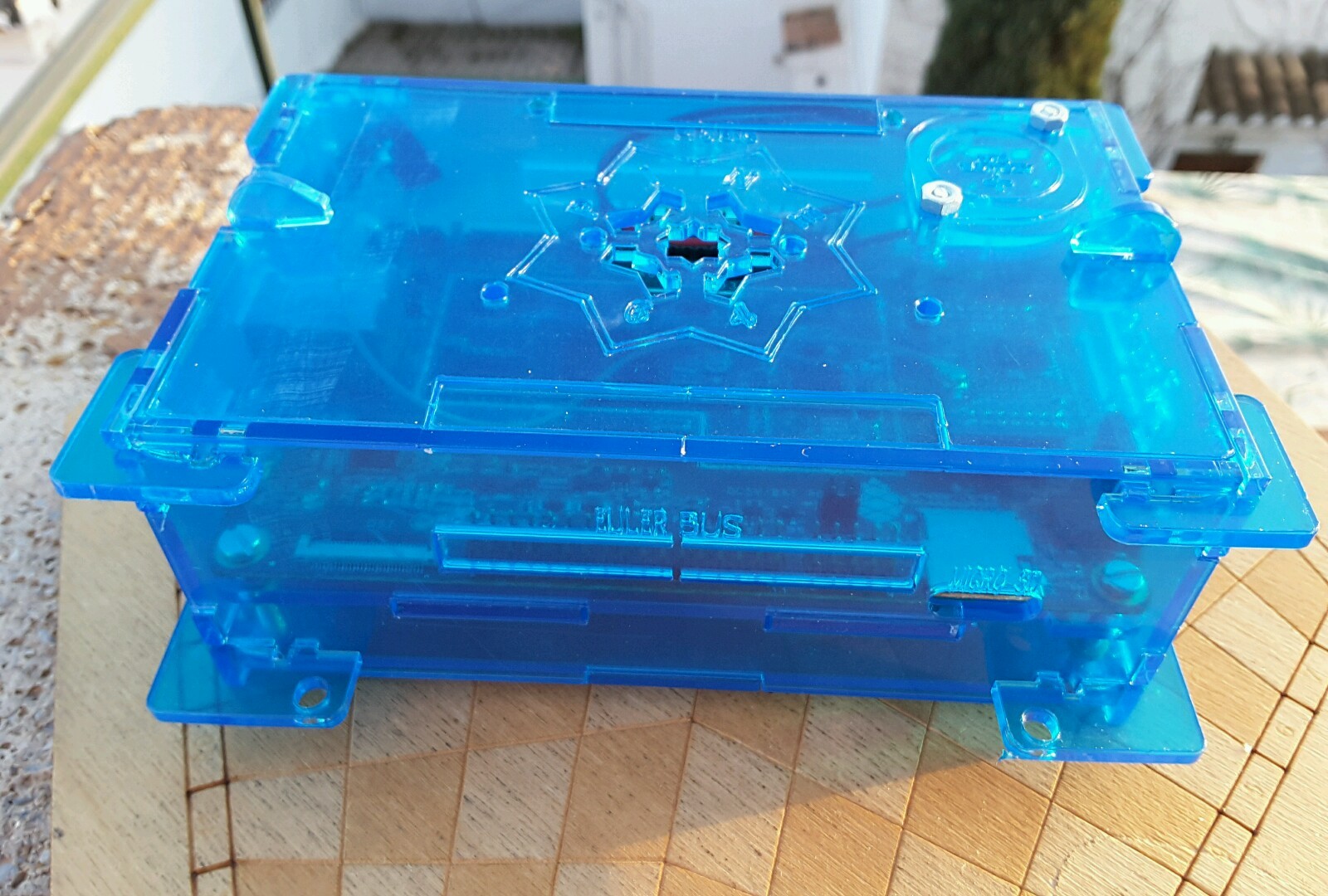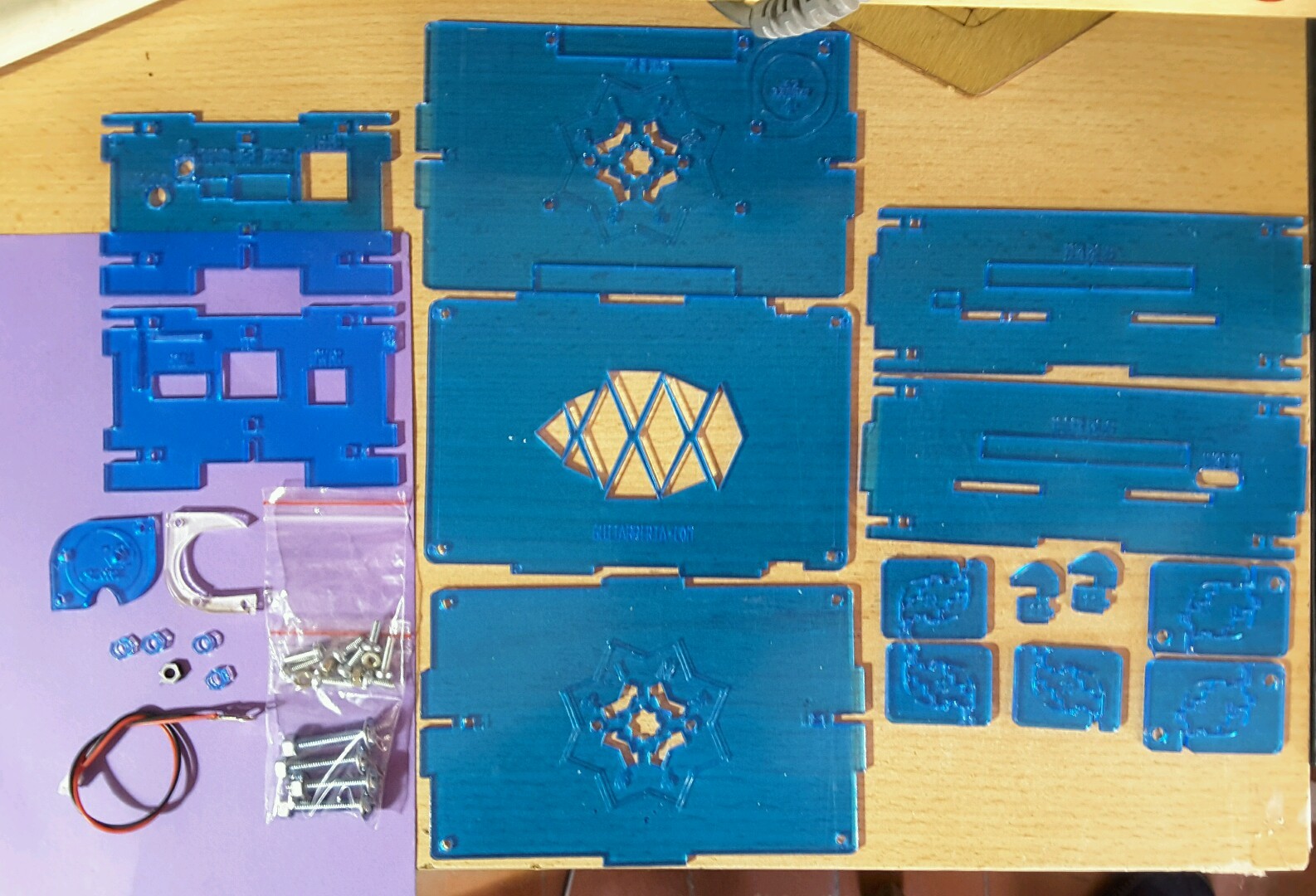 Sales are ready on Ebay SITE OR    
Bitcoins order

ROBOT ARM like Mearm
, 
PINE 64 , LIPO , RTC battery and mini FAN not included , sorry...
The DIY enclosure IS CLEAR ACRYLIC  ,but the protector film are blue color.. 

Thanks